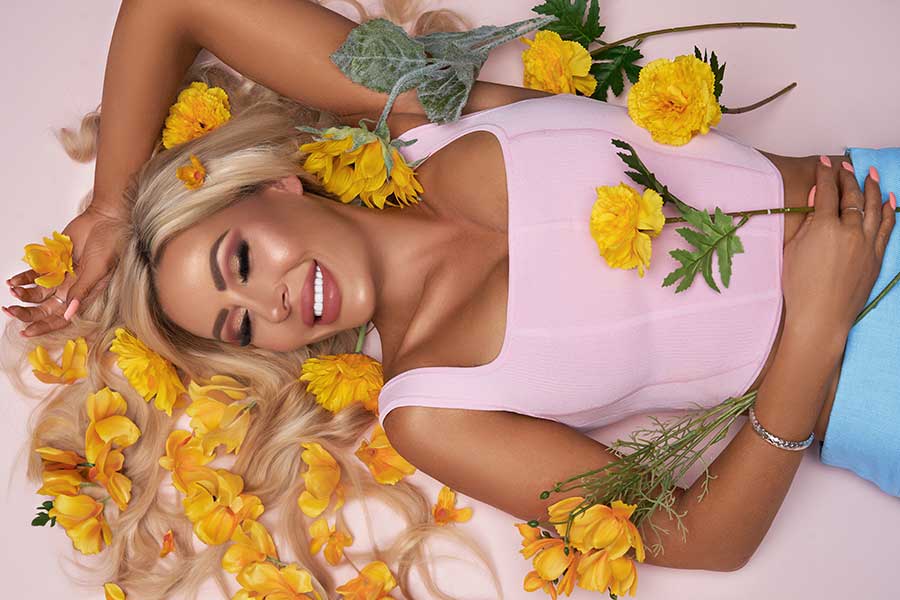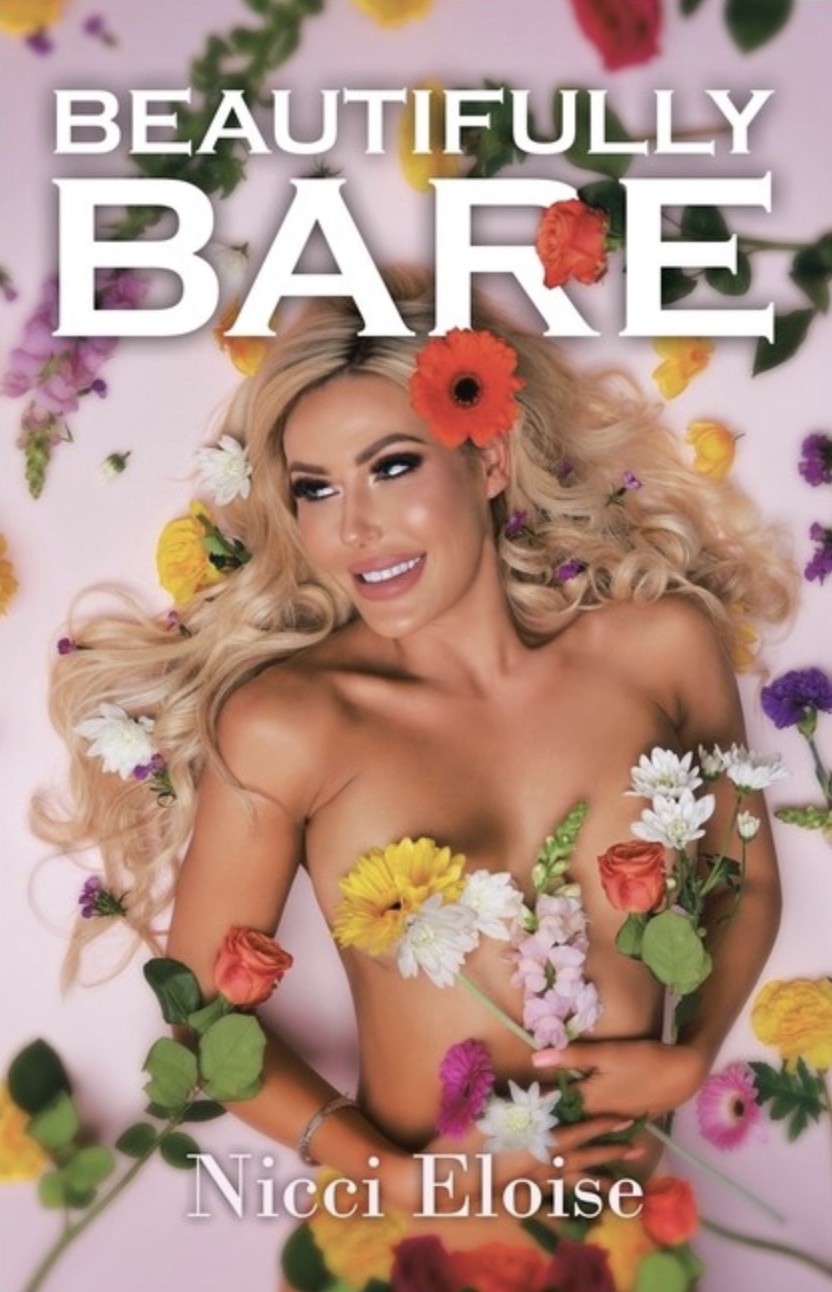 'Beautifully Bare' by Nicci Eloise just released...
From the book cover:
If you're holding this book in your hand right now something has connected with you and drawn you to find out more. Are you at crossroads in your life or do your friends ask you if you're going through a midlife crisis? If so, then perhaps you need to read this book and several times to really understand why you feel stuck in a rut and further gain understanding on how you can break the barriers of our western views and trending indoctrinations to live a more enriched life.
Nicci a renowned published Psychic Medium gives a loving and gentle guiding hand knowing everyone's journey is different and it isn't easy... but you can do it.
After reading this book you will walk away with encouragement and actionable advice to heal your soul or understand why no matter what you do the same things seem to happen to you again and again.
Find out why 'Movie Industry News' featured Nicci Eloise Titled - 'I See Dead People'. People even say they can hear Nicci's voice guiding you through each riveting chapter presenting you with encouragement and tangible advice to help you on your own journey of self-discovery. 'World Publishing Review' published her story as did the Asia Pacific Examiner and FOX 28.
Now experience firsthand how the author has fought her own demons to make life changing habits whilst you relate and understand how these certain key habits can make or break you or your relationship or career. The mechanisms of understanding are in your own thoughts but often referred to as human nature.
Often other people's experiences will connect with you and help you better understand yourself.
'Beautifully Bare' is published by Balboa Press and can be purchased in Soft-cover or E-book: